SUNDAY TRAVEL ADVENTURES – "Belize: Life in the Underworld"

Belize: Life in the Underworld
"Have you ever really wondered what it looks like down under?  No, not Aussie land,   I mean way down under… underneath the ocean?"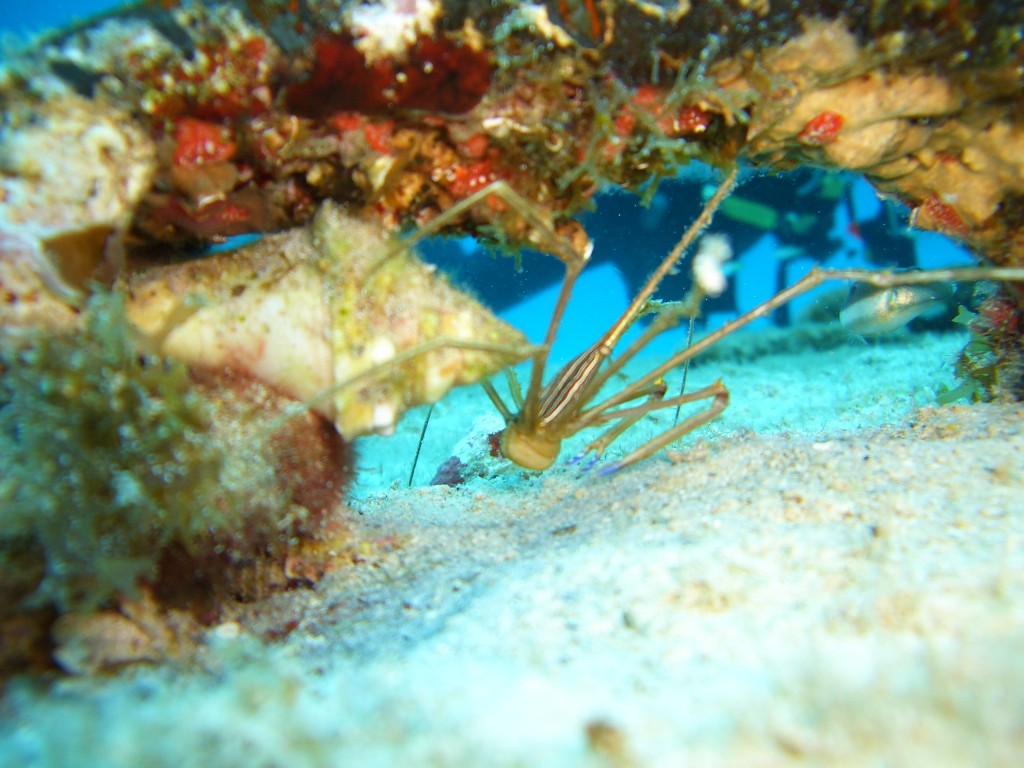 You can see the tiniest little creatures that you can not even imagine exist!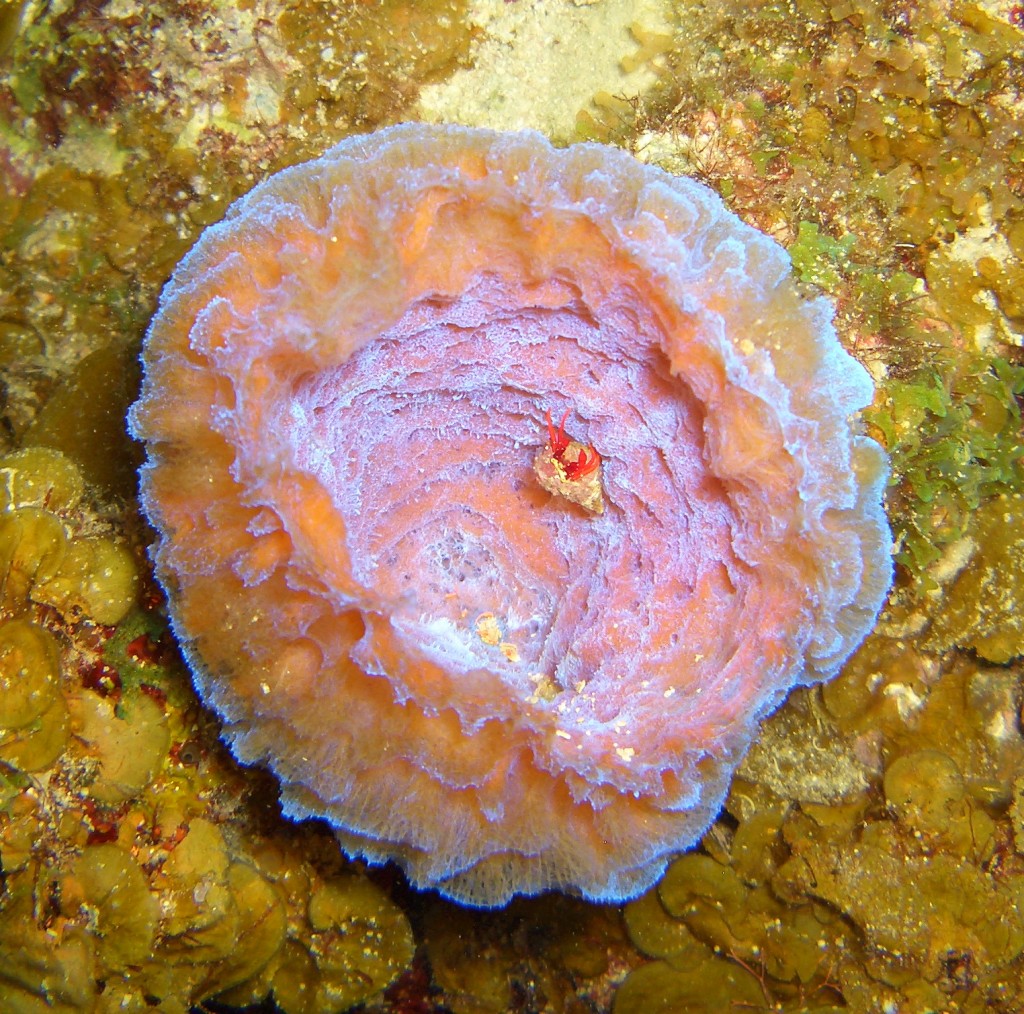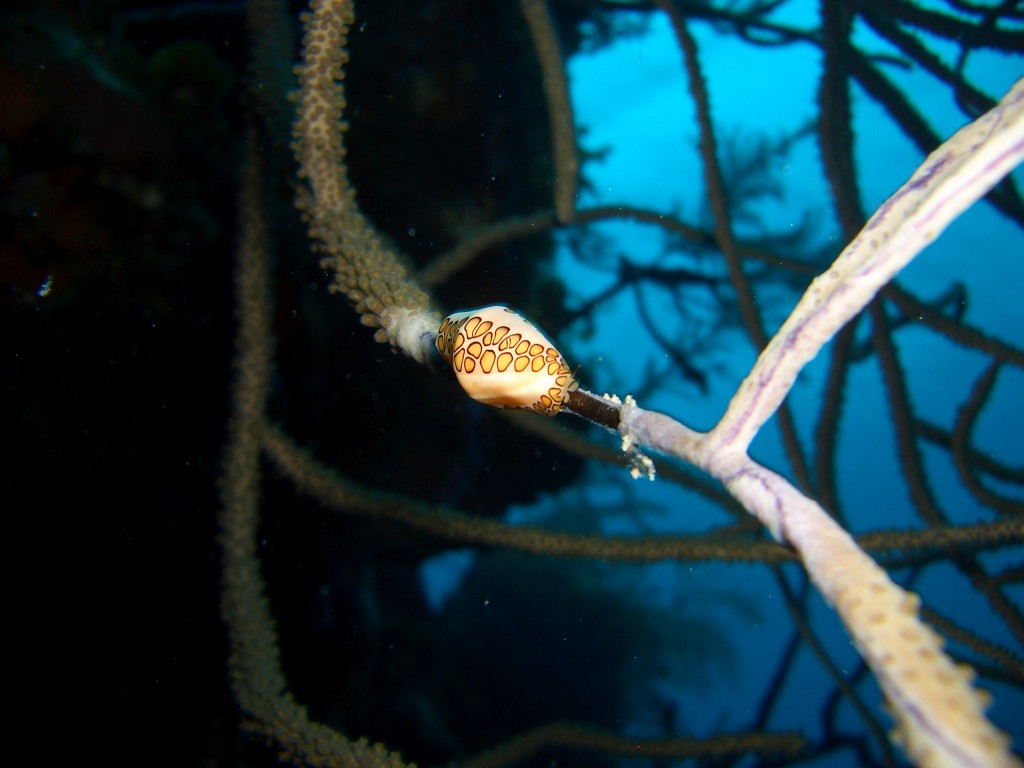 And the colors, oh, the colors are amazing!  I love the shimmering blues and greens underneath the ocean.  I am a scuba diver, and I tell you, some of the funnest times I have ever had in my life of travels is when I am under the sea or on a boat.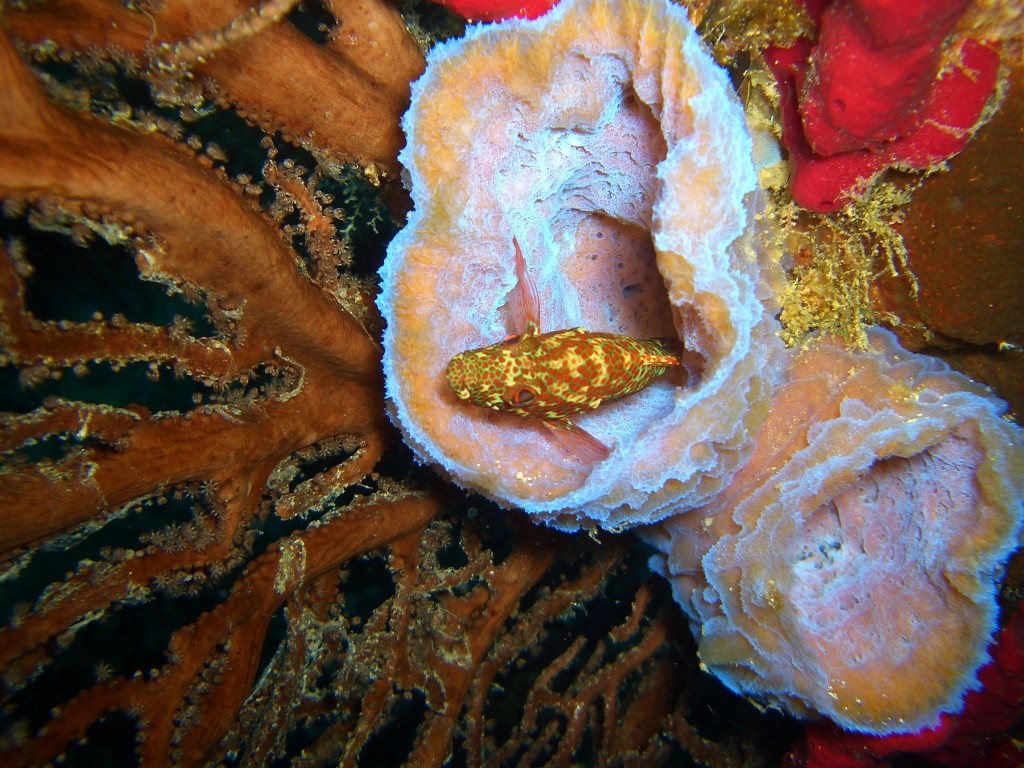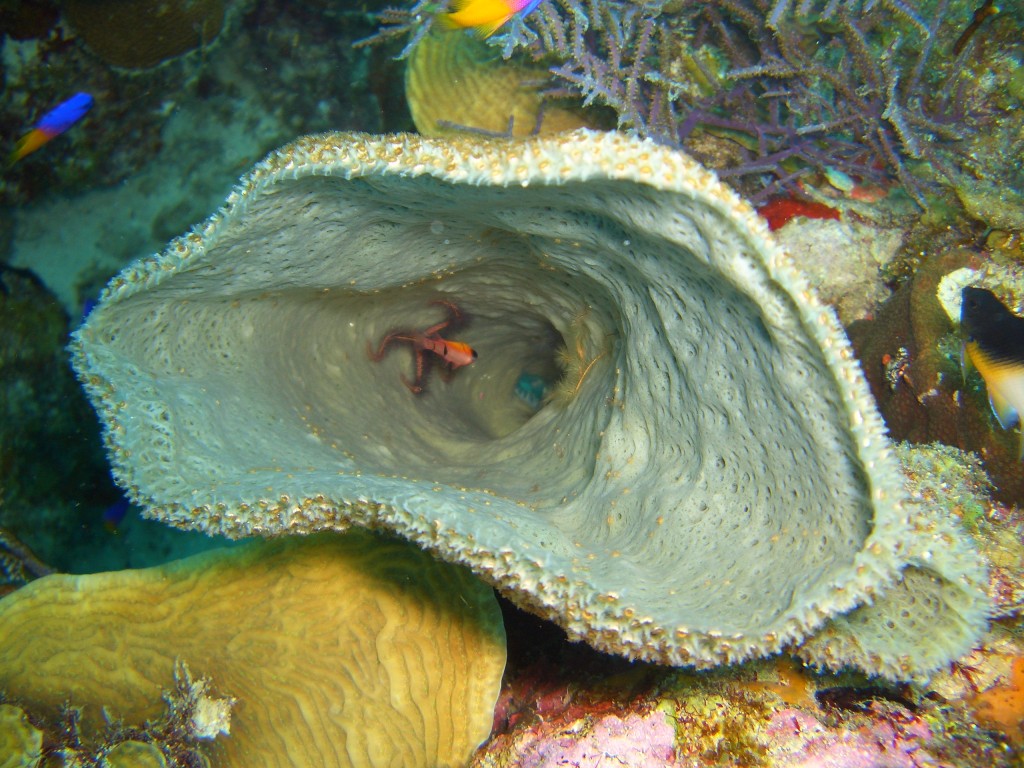 We arrived in Belize City, Belize.  I was a little taken aback by the conditions of this city … I have  not been to too many places in such disrepair, as we made our way downtown to get something to eat.  I have traveled extensively throughout Mexico and South/Central America, but this was one of the worst places I have seen with sewage and dirt in the streets, holes dug into the main dirt road into the city, with a smell I won't soon forget.  We arrived one night early from the day our "liveAboard" was supposed to depart.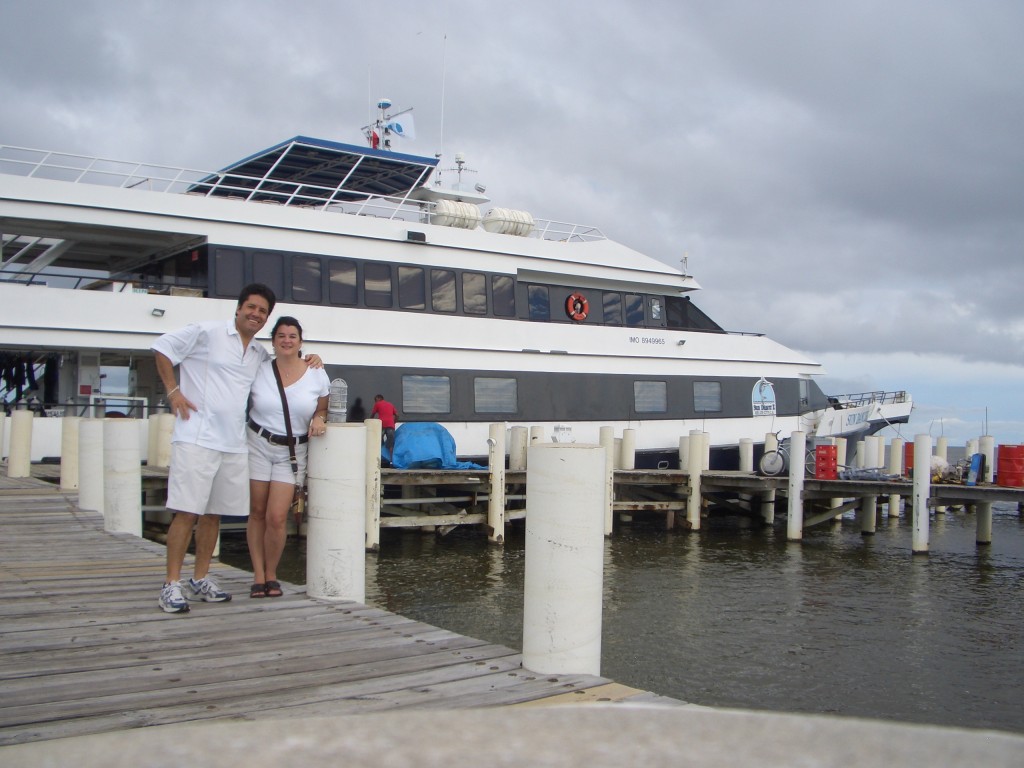 We chose Peter Hughes's Sun Dancer for our week long scuba diving trip, with aspirations to see the famous Blue Hole.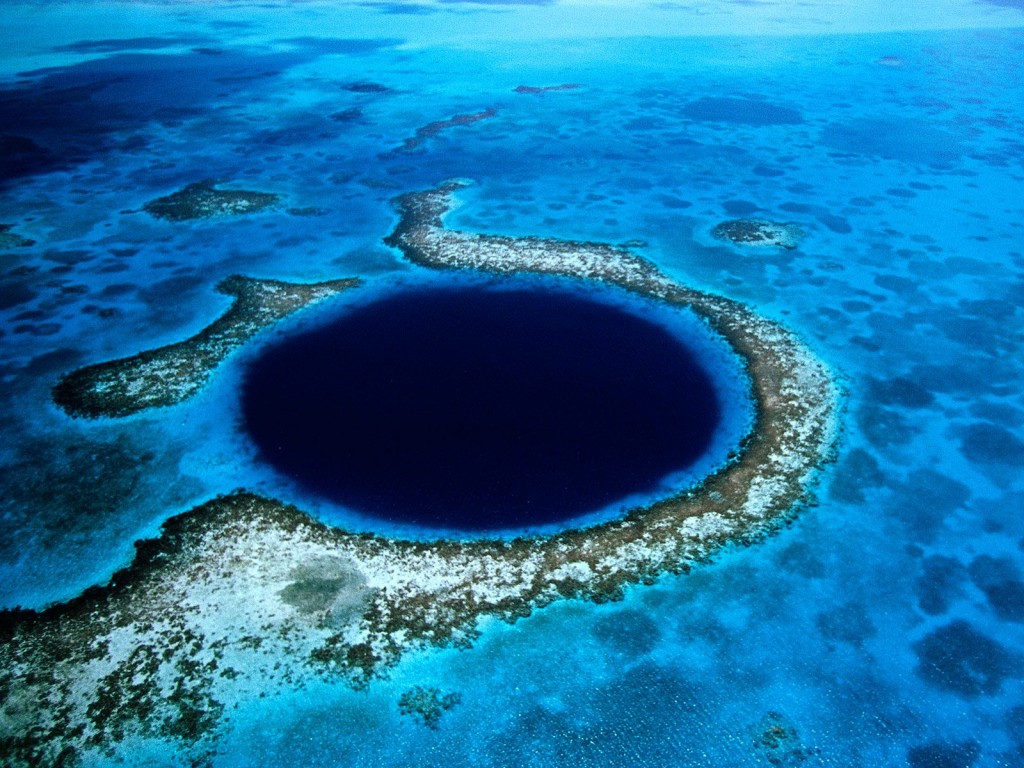 I had heard rumors about it being hurricane season, but hadn't given it much thought when I booked the flights and the boat.  At this point, it was too late, as we had already arrived.  That night I felt a spooky feeling and so I did some snooping around on my computer only to find out that our boat was the newly installed Sun Dancer, since the capsizing of the Wave Dancer during a hurricane in October 2001.   It was the worst scuba diving disaster aboard a liveAboard that has ever occurred in scuba diving history with the death of 17 divers.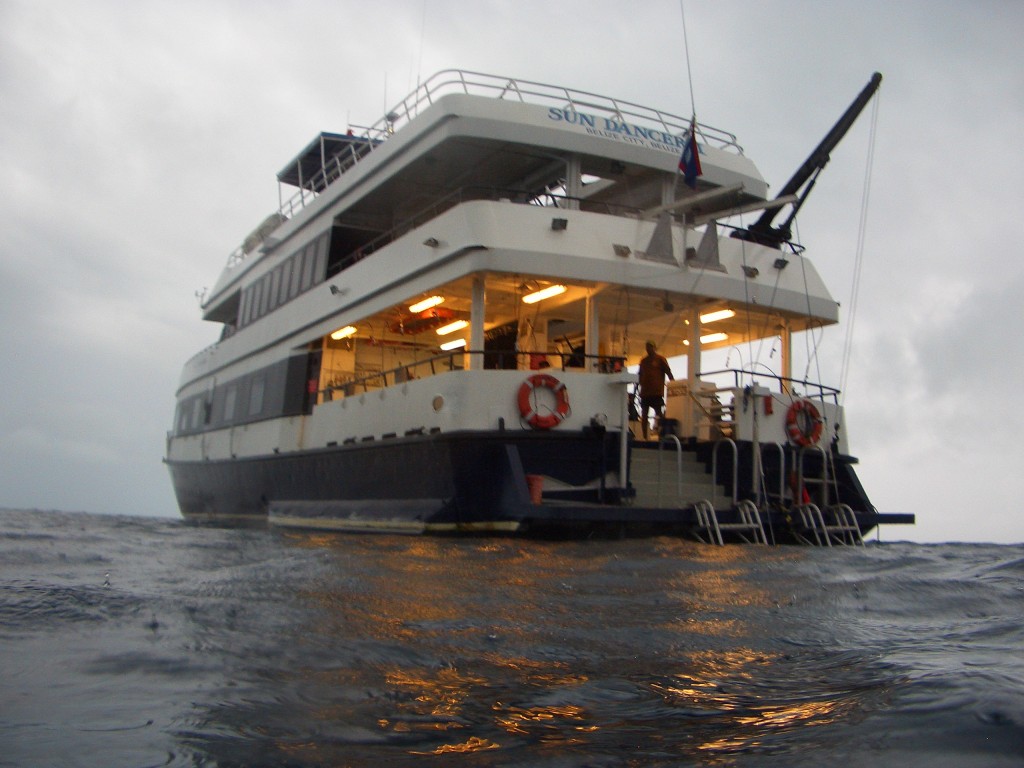 "And can you believe that it was the very same weekend 7 years later that I was there?"  I was really spooked, as the wind was howling outside my window that night.  I didn't listen to my instincts telling me to leave and boarded that replacement boat the very next morning.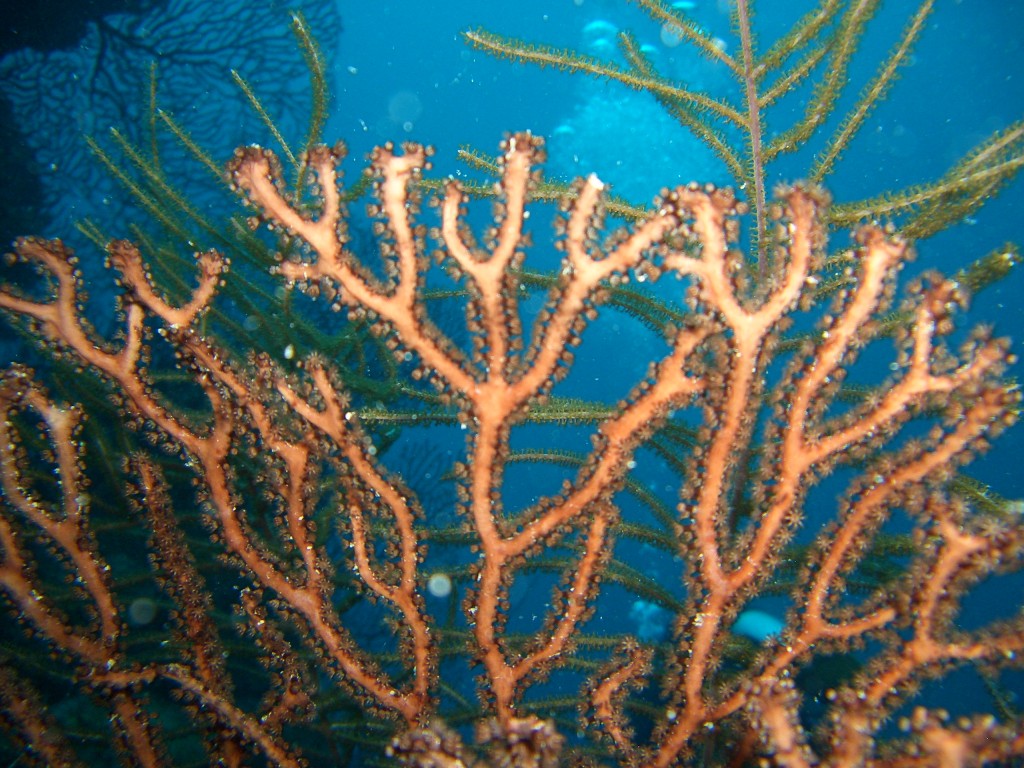 It ended up being a wonderful trip, with some nights of howling winds and a rocking boat, making it so that we were unable to venture into the Blue Hole, thus the deep blue photograph of The Blue Hole not being mine, as I never got a chance to venture down inside that wonderful oasis and see deep inside.  I did get 5 days and nights of wonderful dives, which I thoroughly enjoyed.   I know this probably not what you expected me to say at this point, even though I had those premonitions,  looking back, I think it was the souls of those people letting me know what had happened to them that stormy, hurricane night seven years earlier.  I leave you with the wonders of the sea, as they are more interesting than me.
---
ABOUT THE WRITER
Dr. Cindy Maloney is a Miles Momma Featured Writer.  She writes Pointsandtravel, "Combining points and travel to create extraordinary experiences for your family".
Dr. Cindy Maloney is a long time world traveler who has visited 33 countries and still has a zest for more.  She was given advice some 18 years ago from a trainer she hired for her clinic that was similar to the medicine man from Bali in Eat, Pray, Love .  He gave her the advice that she wanted to hear. "If you are going to work this hard and so many hours, you will need to take a vacation every 6 weeks of your life, or you are going to get burned out."  As so she did!    She focuses on trip reports that include value luxury ideals for families/couples, great places to go and things to do, plus smokin' deals from airfare wars, to mistake airfares, to teaching you the points and miles games she plays. Her motto is "Stop being so destination specific; let the miles take you where they want to go!"